INSIDE THE BRAND
Regular price
Sale price
£27.00 GBP
Unit price
per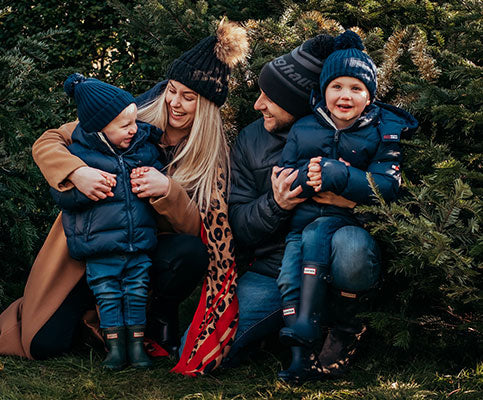 MEET THE MAKER(S)
I always love to see the faces behind the independent stores that I buy from. Running a small business is so deeply personal, I think it's really important to know who you're speaking to. So, for that reason, I'm Lauren and this is my family, my husband Paul and our two boys, Joshua and Max.
Like so many other Mum's, I started AYSIYA from our Kitchen, to allow me to spend more time at home and to work around the children. With 15 years experience in Digital Marketing, launching our own website seemed easy ... it was not easy (*insert exploding head emoji!*) but the flexibility that it offers us as a family makes it worth it all worth while.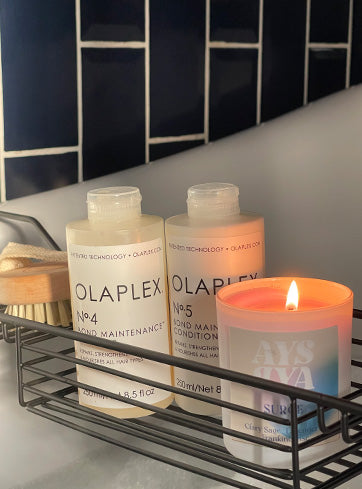 About Aysiya
AYSIYA is a destination for the Mama's who are brave enough to take a break, but tenacious enough to come back stronger.
 The go to destination for women throughout all stages of motherhood, Mama's are at the centre of everything we produce, from our ethically sourced products through to our thought-provoking content.
A place for the curious and non judgmental, we start difficult conversations, delve deep into taboos, and search for connection and resonance everywhere we can find it.
We use the highest quality ingredients and have packed our products with natural, plant based actives. Find aromatherapy scented candles for every stage of motherhood, from the initial anxiety-inducing pre scan days, through jaw clenching active-labour, on days when your dry, cracked nipples make the Sahara desert look moist and when your ability to juggle life could put any circus clown to shame.
Shopping for a friend? Our soy candles make the most irresistible Baby Shower Gifts or gifts for pregnant women. Our pregnancy products have been specifically developed to be suitable for pregnant, postpartum and breastfeeding mamas and are vegan, cruelty free and use 100% natural fragrances.
Looking for push present ideas? Our Lavender Candles are the perfect post-birth treat for postpartum mamas! All of our soy wax candles are highly effective with soothing formulas and natural ingredients for sensitive noses. Committed to treading gently on the planet, we source our packaging and materials responsibly and sustainably to protect our future generations.